Updates
December - November - October - September - August - July - June - May - April - March - February - January
Random New or Updated Page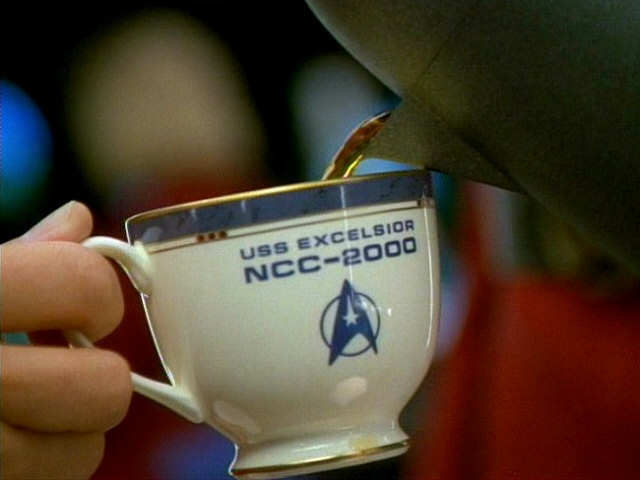 VOY Season 3
tea-flashback.jpg, 640x480 pixels

Pages with Any Recent Changes
January
Two more Voyager season 3 reviews: "Alter Ego" and "Coda".
Here are my reviews of two more Voyager season 3 episodes, "Macrocosm" and "Fair Trade".
Happy New Year 2017!
Cuddly puppies, standing on the Enterprise at warp and planetary spring cleaning! Here are our Observations in TNG: "True Q" in SD and HD screen caps.