Updates
DecemberNovemberOctoberSeptemberAugustJulyJuneMayAprilMarchFebruaryJanuary
Random New or Updated Page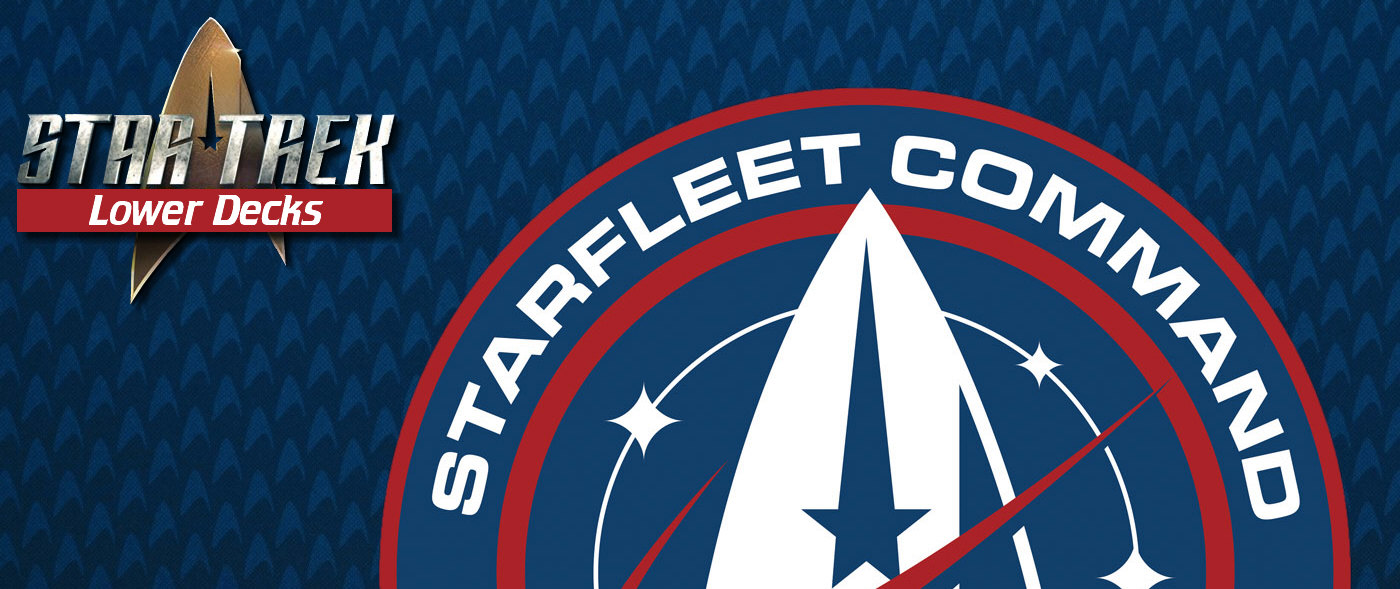 Star Trek TV Blog
discovery-20181025.jpg, 1400x589 pixels

Pages with Any Recent Changes
January
New Poll: Rate the DIS season 2 premiere, "Brother".
The Discovery season 2 premiere is available (outside the USA) since earlier today. Here is my review of this exciting episode, which also includes some annoying aspects though.
CBS officially announced the so far rumored series about the adventures of former Emperor Georgiou and Section 31. As could be expected, my reaction is not friendly (you have been warned).
The new Picard series will be influenced by the destruction of Romulus in the Abramsverse. While for fans of authentic Star Trek this seems to bode ill, I'm still optimistic. Read the full comment.
I conclude my reviews of Voyager's fourth season with the exciting season finale, "Hope and Fear".
Here is my review of the fourth and final Short Treks episode, "The Escape Artist". Harry Mudd has been captured and is about to be turned over to Starfleet. But he wouldn't be a con man if he didn't still have some trick up his sleeve.
Happy New Year 2019! There are several updates in the article about The Evolution of the Federation Emblem: new variations from Discovery, better screen caps and, most notably, drawings by Brad Wilder.